The Everlasting
Bond
United Film faced Shuttering Plywood is a favourite amongst builders, developers, and contractors.
The load bearing capacity is also enhanced. United Shuttering plywood is manufactured from veneers of well selected and strong hardwood. It is bonded with high quality liquid phenol formaldehyde synthetic resin manufactured at our resin plant conforming to IS 848: 1974. Hot Pressed in State of the Art PLC controlled High Tonnage Hydraulic Presses with full Automation to ensure uniform product quality and zero-defect product.
This unique process ensures a final product that is ideally suitable for nailing, screw holding & heat resistance to bear the toughest conditions. This product has a strong load bearing capacity, which prevents swelling during shuttering works.
100% hardwood Eucalyptus wood for Extra strength. Extra compression leads to better nailing and screw holding properties.
Available in Black and Red Film Faced Shuttering Plywood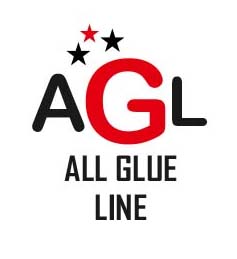 All Glued lines for Extra Strength, 100% Phenol Formaldehyde (PF) resin with high Solid content that results in 100% waterproof Shuttering plywood.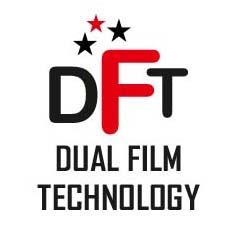 High GSM phenolic film for superior surface finish leading to huge savings in plaster repair labour and rework time.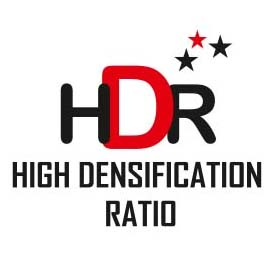 HDR technology for guaranteed maximum Repetitions
It is the ideal framework plywood for concrete moulds and precast applications since it is dent free. United shuttering plywood is non-corrosive and imparts a smooth and even finish on the concrete surface, this saves labour costs for the customer as there is no need for re-plastering.
100% weight guarantee using state of the art online measuring system during manufacturing and dispatch.
Available in -
☛18mm-(50kg, 45kg)
☛ 12mm-(34kg , 30kg)

---

30kg 15 repetitions guarantee
34kg 20 repetitions guarantee